hello!
meet Kate
Welcome to the blog! I'm a full-time adventure travel writer addicted to the runner's high and breakfast food. You'll find me looking for new ways to push myself out of my comfort zone.

I divide my life into two parts. The first part was consumed by pursuing conventional milestones, saving the bucket list for another season of life. That is until a spontaneous bicycle journey across South America led me to leave my job. The trip didn't go as planned but sparked a passion for a less conventional life, filled with exploring the world responsibly and searching for challenging things to do and interesting things to learn.

I hope my reports inspire you to seek discomfort, do the things that make you feel alive, and travel mindfully.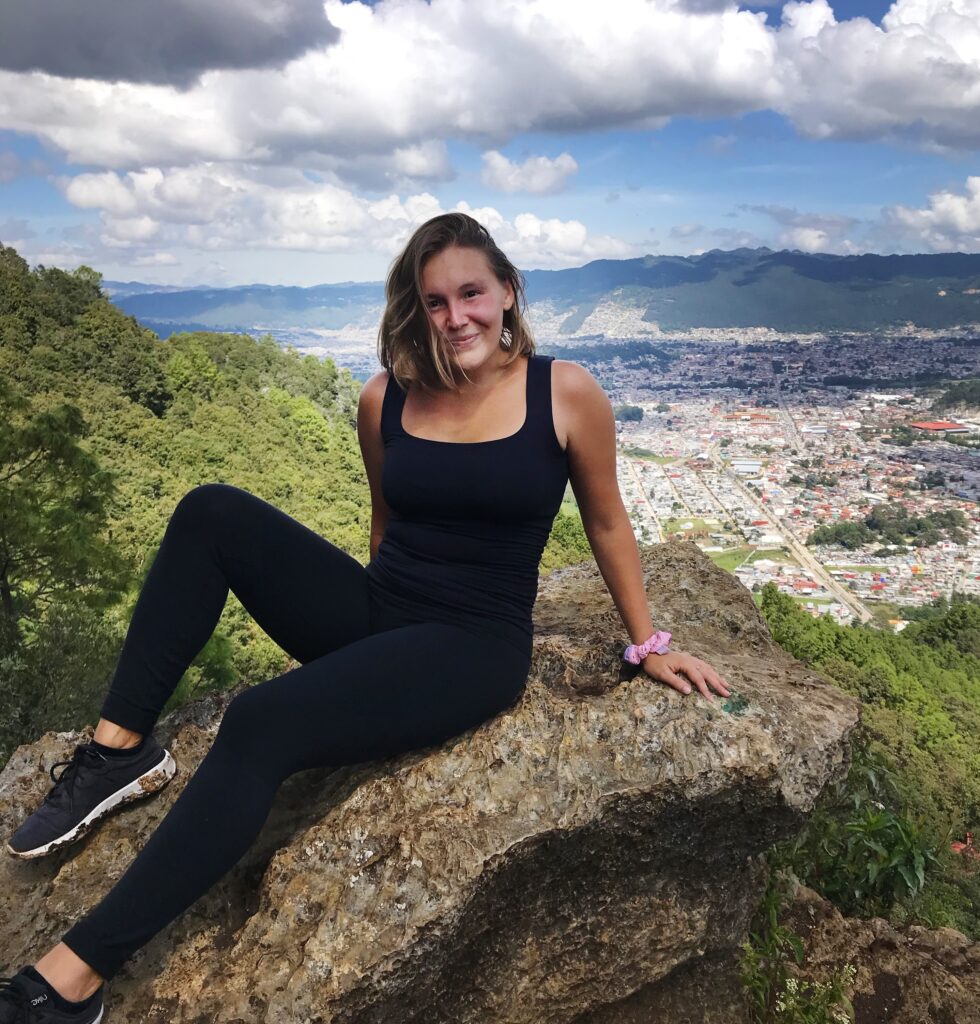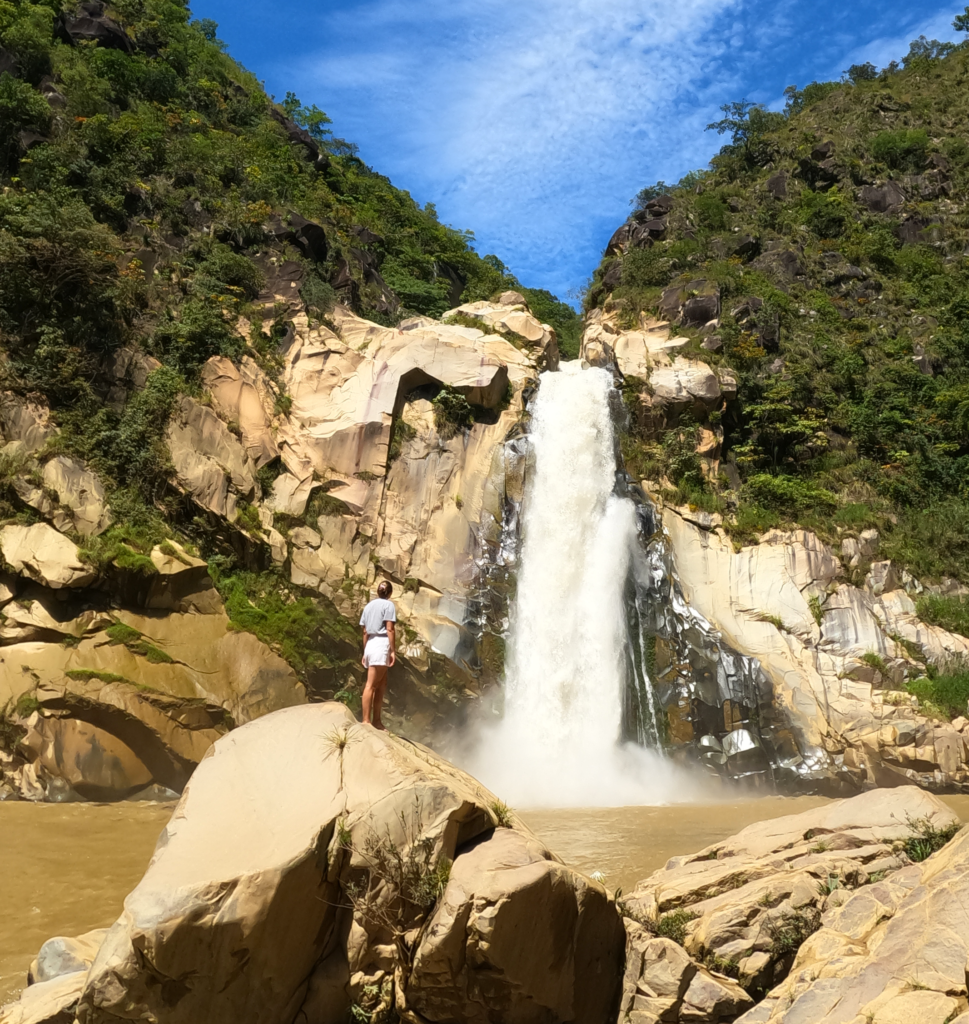 watch this space
upcoming journeys to look out for
Capturing the rondon experience in Puerto Viejo, Costa Rica
Exploring ecotourism options in Nuqui, Colombia
Solo hiking the Salkantay trek to Machu Picchu, Peru
Running my first ultra-marathon